Digital Printing in Crawley & Horsham - Canvas, Banners and more...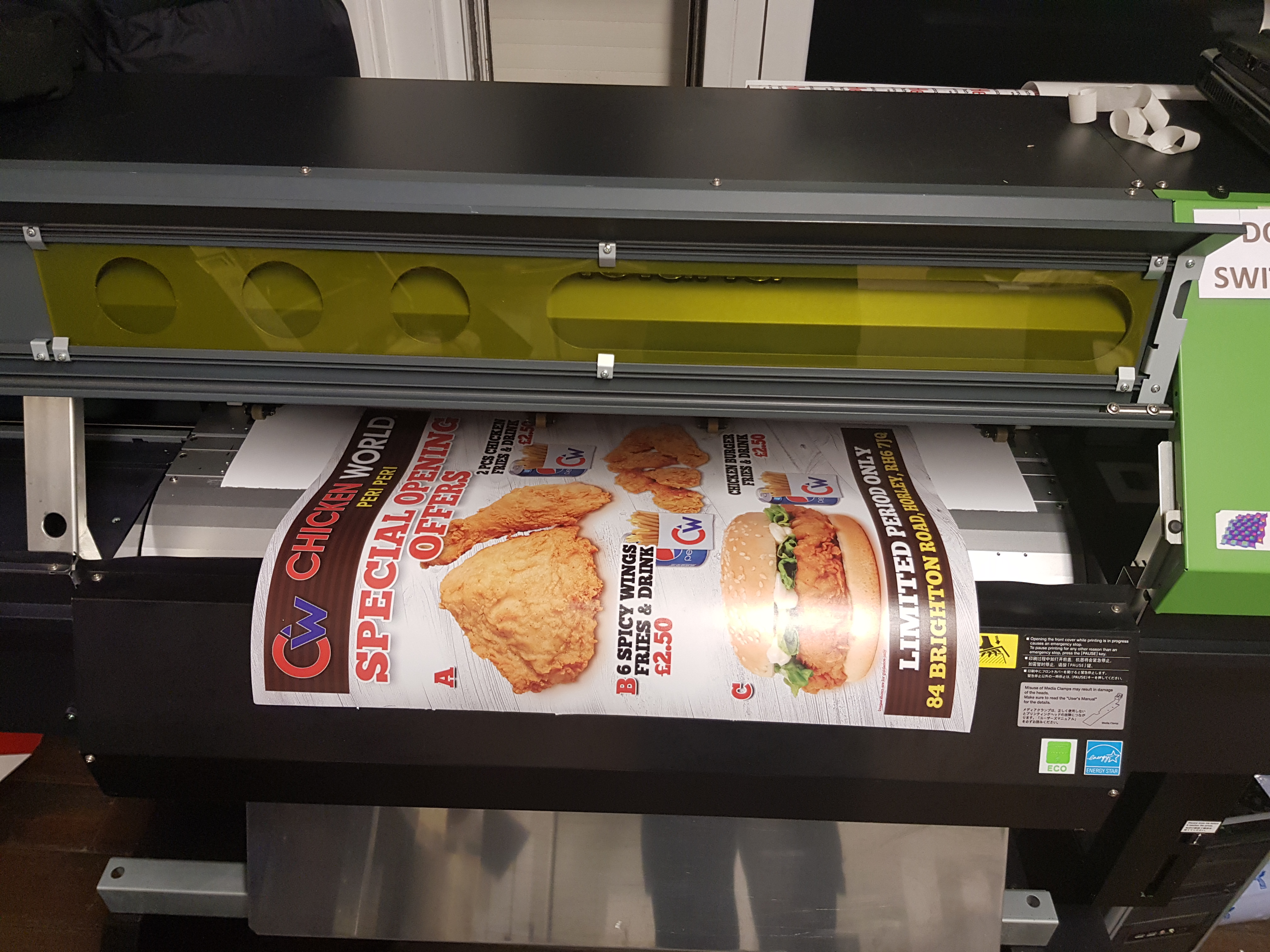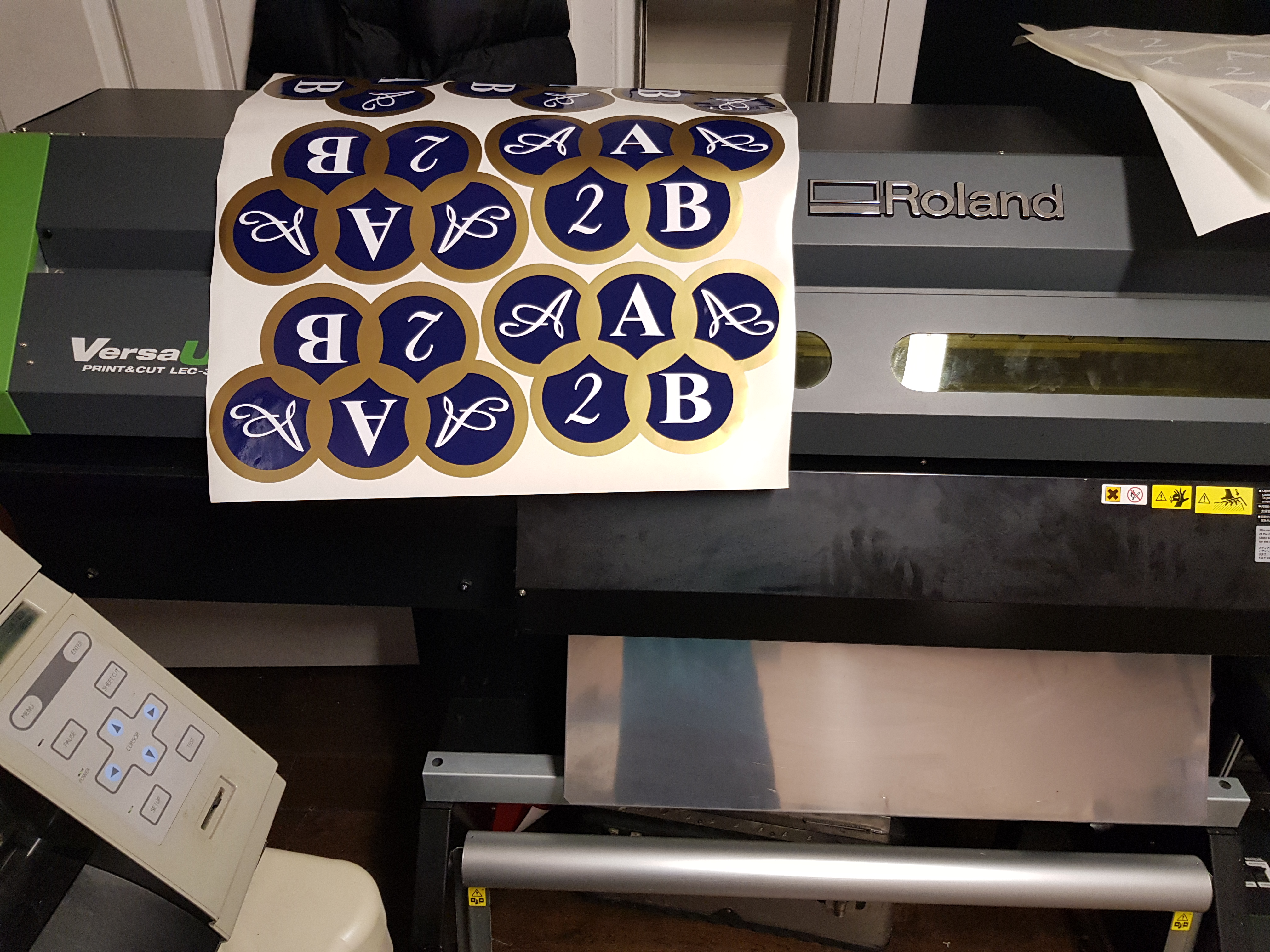 PRINTED POSTERS CUSTOM CUT STICKERS
We can design and supply your
Business cards & Leaflets
Posters & Banners
Pavement signs & A-boards,
Windows graphics,
Shop Fascia Signs,
Sign Boards & Site boards
Outdoor and interior display,
Exhibition display
Van signwriting, etc.
We also provide safety signs for construction sites and sign boards for estate agents.
For Home: Printed Picture Canvas or T-shirts for Special Occasions
T-shirts printing & Embroidery
Large format Photo Printing
Posters & Banners, etc
For those personal touches that you require, we can produce personalized canvas picture to capture those cherished memories. We can also provide personalised printed t-shirt, Posters and banners for various occasions such a campaign, special events, hen parties, charity events and much more. Just give us a call to discuss your requirement.